Biology for A levels
Biology is a popular subject among students and has its kind of concepts that are a bit difficult to understand. Online biology classes unlike traditional classes are going to be a great help for your child. All the biology-related problems are going to vanish like anything and your child will have an actual grip on the basic concepts. Nature of course is a complicated thing to understand but we assure you of the fact that your child will grasp all the related basics with our tutors.
WE OFFER EDUCATION FOR ALL BOARDS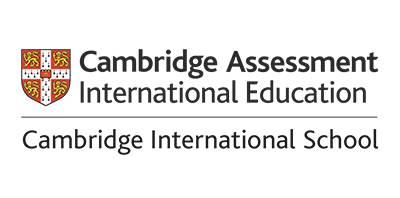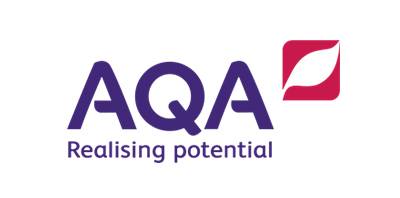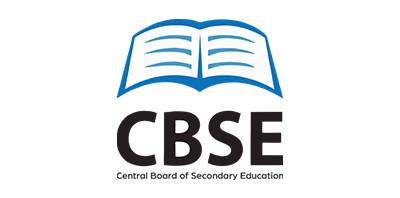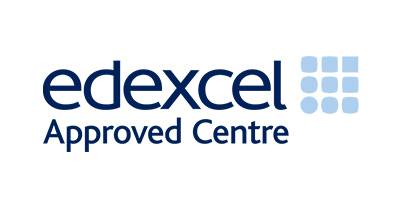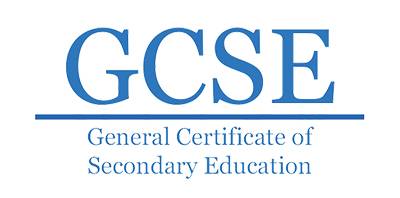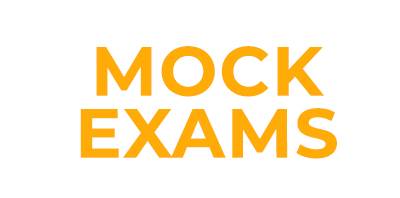 Register your Account and Request a Free Trial Class
From wherever you're you can enroll in a self-contained classroom (One to one tutoring), you're most welcome to be a part of Orzala Academy.