Chemistry for A levels
Our qualified Chemistry teachers are ready to brush up on the old concepts lying dormant in your child's mind. Learning chemistry with our mentors is going to be a new kind of experience. Your child is going to enjoy rather than get bored. We promise to make chemistry something interesting for our students. Learning Chemistry online will help students have the freedom of taking classes at any time, according to their comfort level and time allocation.
WE OFFER EDUCATION FOR ALL BOARDS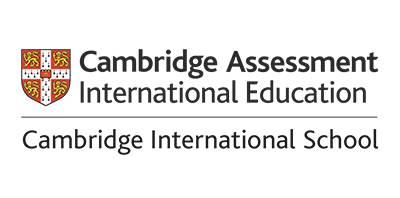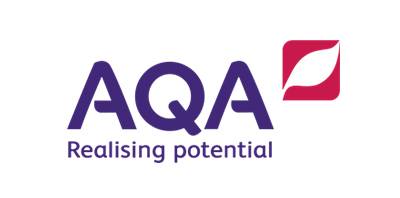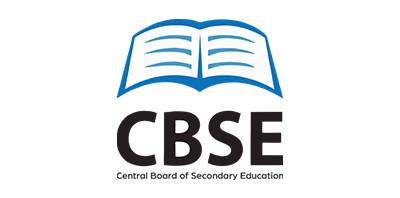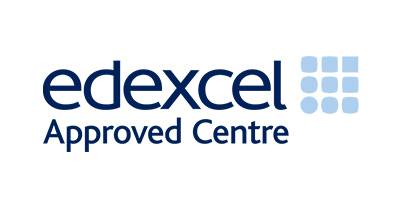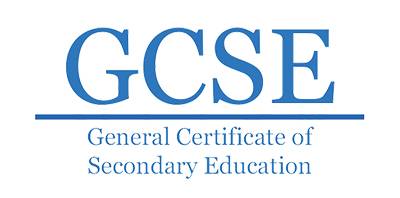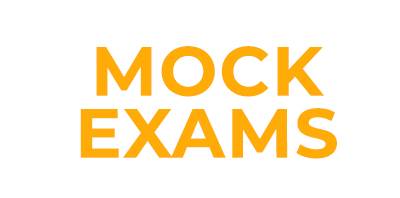 Register your Account and Request a Free Trial Class
From wherever you're you can enroll in a self-contained classroom (Math Science Tutoring), you're most welcome to be a part of Orzala Academy.