english gcse online tutor
Online GCSE English Tutors
At Orzala Academy, we are pleased to welcome you to our world of first-rate online GCSE English tutoring. To help you excel in your GCSE English studies, our devoted team of online English teachers is here. Whether you require help with complex ideas, essay writing, or exam preparation, our tutors offer individualized assistance catered to your particular needs. Continue reading to find out more about how working with one of our online GCSE English Tutors instructors can improve your academic performance.
How Our Tutors Can Help with GCSE English
Our online tutors provide tailored training that is catered to your particular learning needs and pace. They customize their teaching strategies to make sure you comprehend challenging ideas and can use them successfully.
Support for Essay Writing:
Our instructors offer advice on essay organization, argument formulation, and efficient evidence utilization. They assist you in honing your writing abilities so that you may create cohesive, well-structured essays that satisfy GCSE English criteria.
Reading Comprehension:
Our tutors help students with reading comprehension by helping them analyze and interpret texts, recognize literary devices, and comprehend complicated themes and characters.
By emphasizing topics like vocabulary growth, sentence construction, punctuation, and grammatical rules, our tutors help you improve your language and grammar abilities.
Exam Techniques:
Our tutors provide insightful advice on how to effectively manage your time, analyze questions, and revise for exams. They offer advice on how to approach various exam question types to improve your success.
Get help with difficult concepts.
Orzala Academy is here to help if you're having trouble understanding challenging GCSE English subjects. Our online English teachers are experts at helping students with difficult subjects like literary analysis, language proficiency, and essay writing. They provide individualized training, dissecting difficult ideas into simpler ones and offering concise explanations. You'll learn more about the subject under their direction, which will make it simpler for you to take on challenging material and do well in your GCSE English studies. Allow our teachers to assist you in conquering those difficult topics and realizing your full English GCSE potential.
The impact of Online GCSE English Tuition through Orzala Academy
Convenient and Flexible: With online tutoring, you may obtain top-notch education from the convenience of your home, skipping the need for travel and offering scheduling flexibility to match your schedule.
Individualized Attention:
Our online instructors offer one-on-one help, enabling customized assistance and targeted direction catered to your particular learning needs.
Expert Advice:
Our tutors have extensive knowledge of the syllabus and have taught GCSE English in the past. They provide precise details and insights that let you gain a deep understanding of the topic.
Improved Confidence:
Through individualized instruction and direction, our tutors work to increase your confidence in your English abilities, enabling you to participate fully in class discussions and effectively communicate your thoughts.
Better Performance:
With the assistance of our tutors, you can anticipate better grades on your assignments and tests as well as a deeper comprehension of literary devices and analysis.
Choosing an online English tutor through Orzala Academy:
Tutors who are highly trained and experienced and who have a thorough understanding of the subject are carefully chosen by Orzala Academy.
Personalized Approach:
To maximize your understanding and progress, our instructors adapt their teaching strategies to your unique learning needs.
Effective Communication:
Through dynamic discussions, attentive listening, and helpful criticism, our tutors promote effective communication.
Flexibility:
You can receive guidance at your convenience through Orzala Academy's various scheduling choices for online tutoring sessions.
Success Rate:
Orzala Academy has a demonstrated success rate in assisting students in achieving their GCSE English goals, with improved results and enhanced confidence.
Choose Orzala Academy for your online GCSE English tutoring, and start your path to academic success.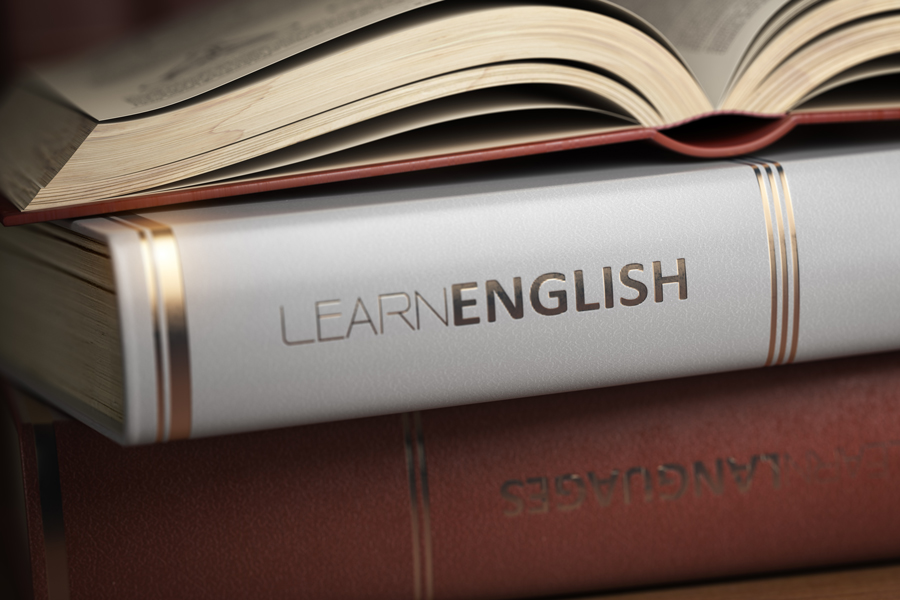 WE OFFER EDUCATION FOR ALL BOARDS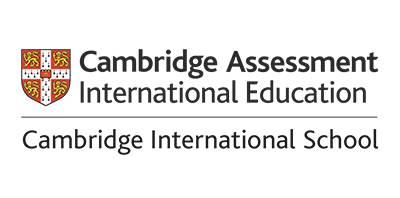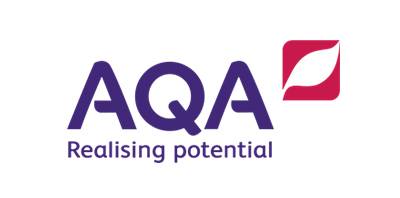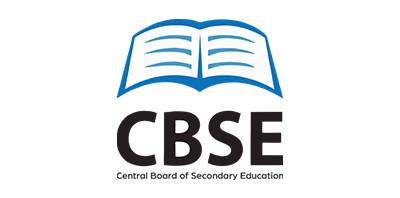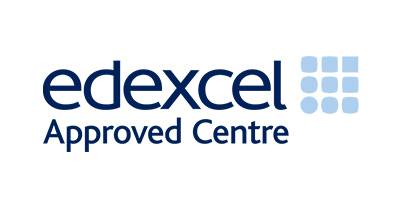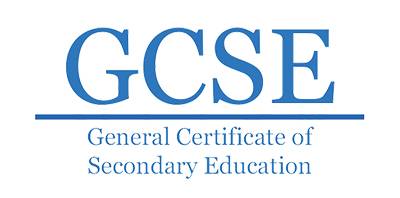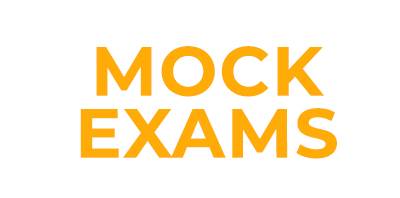 Register your Account and Request a Free Trial Class
From wherever you're you can enroll in a self-contained classroom (One to one tutoring), you're most welcome to be a part of Orzala Academy.