online gcse economics tutor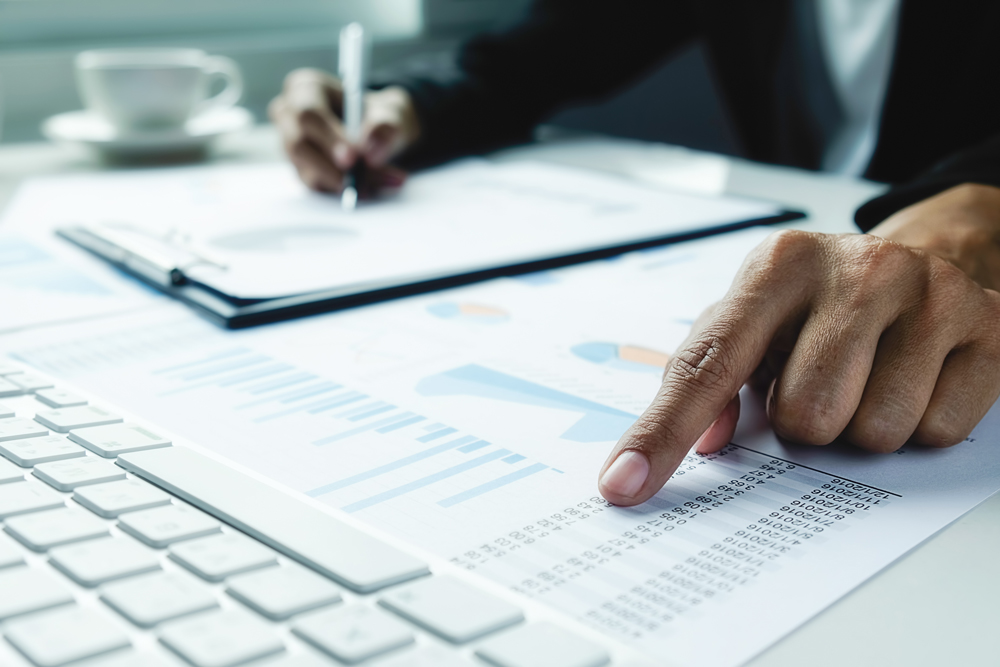 Online GCSE Economics Tutors
Welcoming to Orzala Academy, the premier website for GCSE Economics instruction online. Your success in your GCSE Economics studies is important to our team of professional online instructors for Economics. Our instructors offer individualized guidance catered to your specific needs, whether you need help with intricate economic theories, comprehending market processes, or interpreting economic data. Learn how our GCSE Economics teachers online can help you succeed in this challenging subject.
Explore the World of Economics with Confidence:
Online instructors from our company offer personalized education, tailoring their instruction to your learning preferences and speed. They ensure a solid knowledge base by breaking down complicated economic ideas into simple, digestible pieces.
Clarifying Tricky Concepts:
Economics can be tricky, but our teachers are experts at demystifying complex ideas. To help you better understand and solve problems, they provide clear explanations, useful examples, and real-world applications.
Learn about the complexities of international commerce such as comparative advantage, trade restrictions, and currency rates. You may learn more about the advantages, difficulties, and effects of globalization on different economies from our teachers.
Gain knowledge of various economic systems including capitalism, socialism, and mixed economies. You will learn about their benefits, drawbacks, and impact on economic decision-making from our teachers.
The Impact of Online GCSE Economics Tuition through Orzala Academy:
Unleash Your Potential with Online GCSE Economics Tuition from Orzala Academy:
Convenient studying:
Take advantage of various scheduling choices that accommodate your hectic schedule while enjoying the comfort of studying from home.
Individualized Attention:
Our online tutors provide you with one-on-one attention while providing help and direction that is laser-focused on meeting your unique learning needs.
Expert Advice:
Our instructors have extensive experience instructing GCSE Economics and are well-versed in the course material. They give you precise details, useful insights, and examples from everyday life to aid in the development of a thorough grasp of economic ideas.
You may anticipate improved success in examinations, assignments, and real-world economic analysis projects with the help of our experts. They will provide you with the tools you need to properly apply economic ideas, which will boost your grades and confidence.
Find out what makes Orzala Academy unique:
Tutors that are highly skilled and experienced in Economics and have a thorough knowledge of the topic are carefully chosen by Orzala Academy.
Personalized Approach:
Our instructors adapt their lessons to your unique learning needs to ensure you receive individualized assistance and guidance.
Efficient Communication:
Through dynamic conversations, attentive listening, and helpful criticism, our instructors promote successful communication.
Flexibility:
You may receive guidance at your convenience with Orzala Academy's various scheduling choices for online tutoring sessions.
Success Rate:
Orzala Academy has a demonstrated success rate in assisting students in achieving their GCSE Economics goals, with higher results and enhanced confidence.
Choose Orzala Academy for your online GCSE Economics lessons, and start your path to academic success.
WE OFFER EDUCATION FOR ALL BOARDS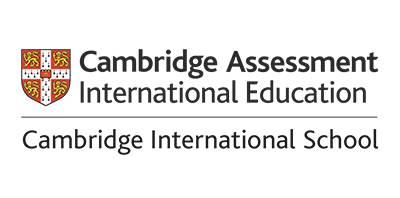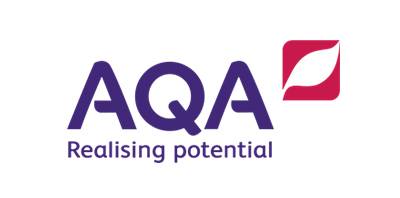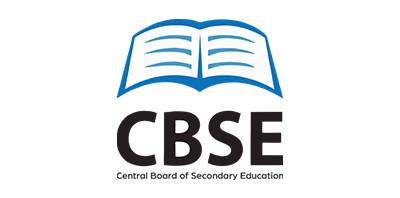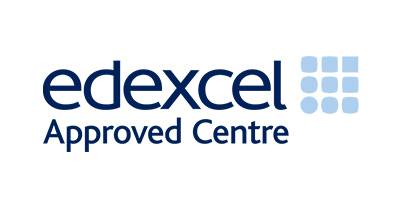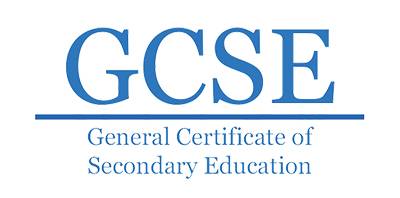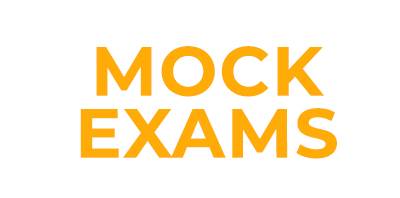 Register your Account and Request a Free Trial Class
From wherever you're you can enroll in a self-contained classroom (One to one tutoring), you're most welcome to be a part of Orzala Academy.