online gcse geography tutor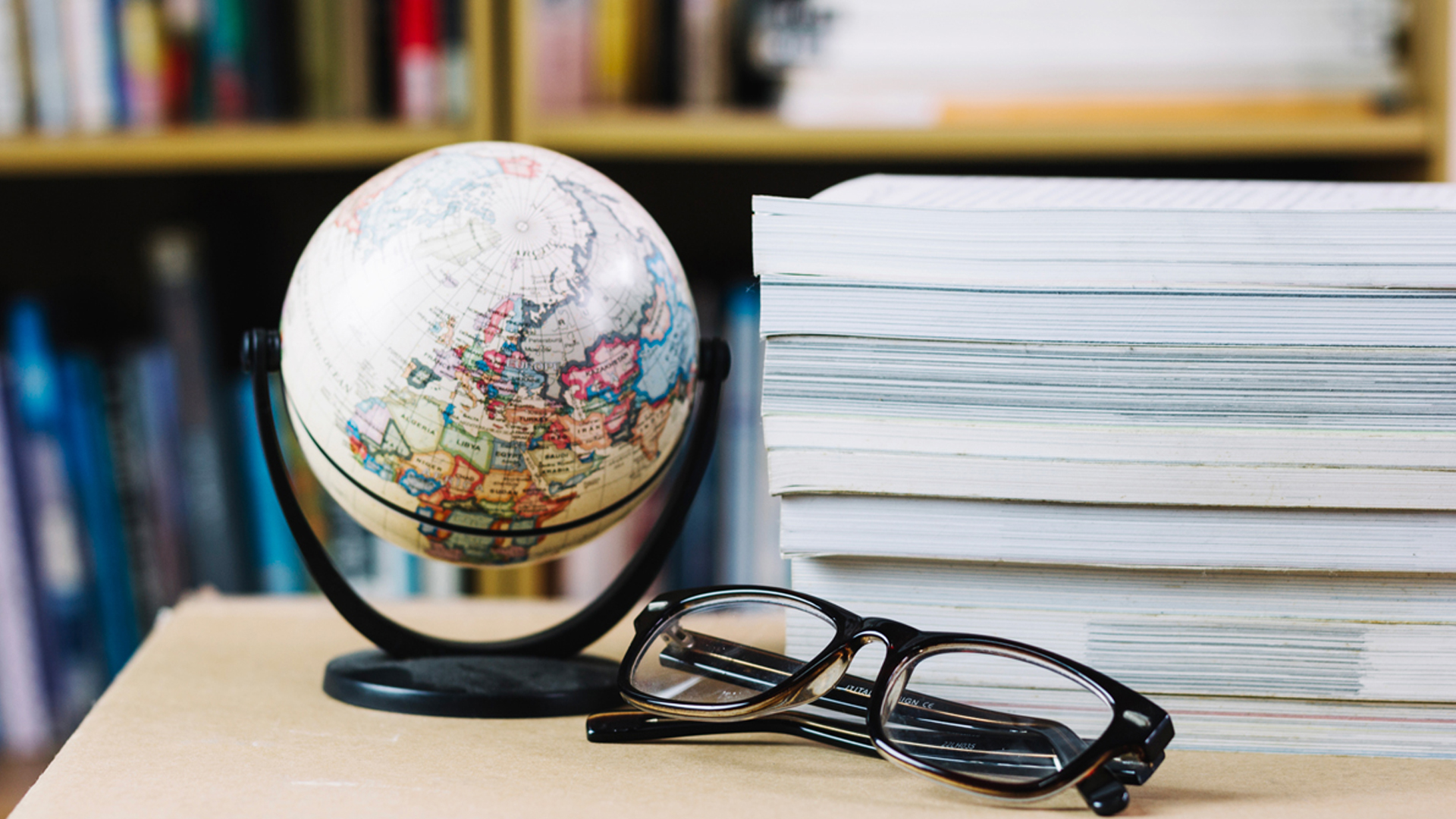 Online GCSE Geography Tutors
We are pleased to welcome you to Orzala Academy, a premier provider of online GCSE Geography tutoring. To assist you excel in your GCSE Geography studies, our devoted staff of online Geography teachers is here. Whether you require help with complex ideas, map skills, or exam preparation, our instructors offer individualized guidance catered to your particular needs. Continue reading to find out how working with one of our online GCSE Geography teachers can improve your academic performance.
How Our Tutors Can Help with GCSE geography
Our online tutors provide tailored training that is catered to your particular learning needs and pace. They ensure that you fully understand difficult geographic ideas by breaking them down into digestible pieces.
Map Skills and Data Analysis:
Our instructors assist you with acquiring fundamental map skills, such as reading topographic maps, comprehending important symbols, and evaluating geographic data. They show you how to properly employ geographic tools and strategies.
Case Studies and Fieldwork:
Our tutors help you comprehend and analyze case studies as well as get ready for tests related to fieldwork. You can use your geographic knowledge in actual situations and strengthen your critical thinking abilities thanks to them.
Exam skills:
Our tutors offer useful exam preparation strategies, such as time management strategies, question analysis skills, and efficient revision procedures. They provide advice on how to approach various exam question types to improve your success.
Get help with difficult concepts
If you are having problems comprehending some concepts from GCSE Geography. You might be able to get the help you need at Orzala Academy. Our online geography teachers are pros at assisting students like you in overcoming challenges and gaining a deeper understanding of the subject.
Our competent teachers are aware that geography may entail many relationships and concepts. Our instructors know to dissect these difficult subjects into digestible pieces, whether it's comprehending the effects of climate change, examining population trends, or grasping the processes of erosion.
We at Orzala Academy think that each student is special and has a different learning style. Your demands are catered to specifically by our tutors, who modify their teaching strategies to provide you with individualized instruction. To fill in any knowledge gaps, solidify comprehension, and support you in achieving your maximum potential in GCSE Geography, they will collaborate directly with you.
 The impact of online GCSE geography tuition through Orzala Academy
Convenient and Flexible:
With online tutoring, you may obtain top-notch education from the convenience of your home, skipping the need for travel and offering scheduling flexibility to match your schedule.
Individualized Attention:
Our online instructors offer one-on-one help, enabling customized assistance and targeted direction catered to your particular learning needs.
Expert Advice:
Our tutors have extensive knowledge of the syllabus and have taught GCSE Geography in the past. They provide factual data, provide pertinent instances, and aid in your development of a thorough comprehension of geographical ideas.
Better Performance:
With our tutors' assistance, you may anticipate better performance on examinations, coursework, and on fieldwork evaluations. They assist you in efficiently putting your geographic knowledge and abilities to use, which raises your grades and boosts your confidence.
Choosing an online
geography tutor through Orzala Academy:
Tutors that are highly skilled and experienced in geography and have a thorough grasp of the topic are carefully chosen by Orzala Academy.
Personalized Approach:
To maximize your understanding and progress, our instructors adapt their teaching strategies to your unique learning needs.
Successful Communication:
Through dynamic conversations, attentive listening, and helpful criticism, our instructors promote successful communication.
Flexibility:
You may receive guidance at your convenience with Orzala Academy's various scheduling choices for online tutoring sessions.
Success Rate:
Orzala Academy has a demonstrated success rate in assisting students in achieving their GCSE Geography goals, with higher results and enhanced confidence.
WE OFFER EDUCATION FOR ALL BOARDS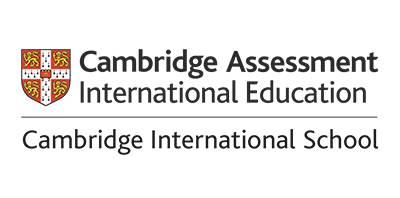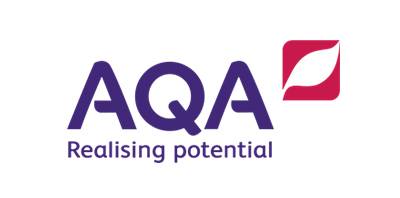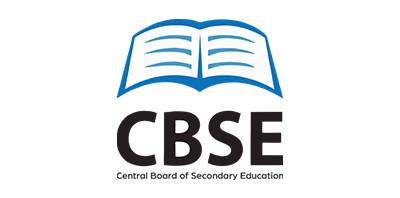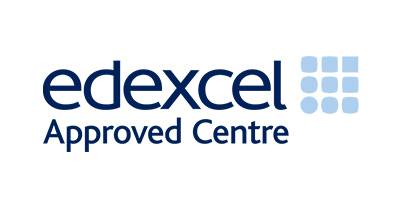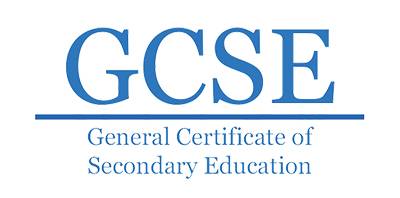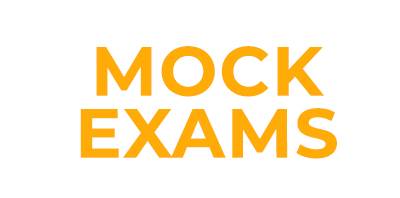 Register your Account and Request a Free Trial Class
From wherever you're you can enroll in a self-contained classroom (One to one tutoring), you're most welcome to be a part of Orzala Academy.