online gcse Sociology tutor
Online GCSE Sociology Tutors
Welcome to Orzala Academy, your top choice for GCSE Sociology teaching online. You may succeed in your GCSE Sociology studies with the assistance of our devoted staff of online teachers in the subject. Our instructors offer individualized guidance catered to your particular requirements, whether you need assistance with challenging sociological theories, comprehending social systems, or assessing social concerns. Discover how our online GCSE Sociology teachers may significantly impact your academic path by reading on.
Explore the Dynamics of Society with Confidence:
Online teachers from our company offer personalized education, tailoring their instruction to your learning preferences and speed. They ensure a solid knowledge base by breaking down complicated social topics into simple, accessible pieces.
Clarifying Difficult Concepts:
Sociology might be difficult, but our teachers are experts at making complex ideas simple. To improve your comprehension and critical thinking abilities, they provide simple explanations, helpful examples, and real-world applications.
Learn about the main sociological ideas, including feminism, functionalism, conflict theory, and symbolic interactionism. You will be guided by our instructors as you evaluate these theories and use them to address contemporary social problems.
Explore social institutions including the family, education, religion, and the government to better understand how they influence people and society. You may study the roles, interactions, and disparities that these institutions play with the aid of our tutors.
Explore how socialization works and how culture affects how people behave both individually and in groups. Your grasp of how social norms, values, and beliefs affect society will be aided by our teachers.
Social Inequalities: Investigate the nuances of social inequality based on elements including class, gender, race, and ethnicity. You may study how these inequities affect both specific people and society as a whole with the aid of our tutors.
 Get help with difficult concepts.
Explore the process through which people pick up social norms, beliefs, and roles within society and get an understanding of how socialization affects behavior.
Investigate the effects of socioeconomic class, ethnicity, and gender on employment prospects, income distribution, and societal power relations.
Family & Relationships: Consider the complexities of shifting family arrangements, the role families play in society, and how modernity has affected family life.
Education:
Gain knowledge about the purposes of education in society, disparities in educational achievement, and how education affects social mobility.
Analyze the factors that lead to crime and deviant conduct, crime theories, and the function of social institutions in thwarting and combating criminal activity.
Unleash Your Potential with Online GCSE Sociology Tuition from Orzala Academy:
Convenient studying: Take advantage of various scheduling choices that accommodate your hectic schedule while enjoying the comfort of studying from home.
Individualized Attention:
Our online tutors provide you with one-on-one attention while providing laser-focused help and direction on meeting your unique learning needs.
Expert Advice:
Our tutors have an extensive understanding of the syllabus and have taught GCSE Sociology for many years. They give you precise details, useful insights, and examples from everyday life to aid in your grasp of sociological topics.
Better Performance:
With the assistance of our instructors, you may anticipate improved performance on tests, assignments, and in real-world sociology applications. They will provide you with the tools you need to properly use sociological ideas, which will boost your grades and confidence.
Discover the Orzala Academy Difference:
Tutors that are highly skilled and experienced in Sociology and have a thorough grasp of the topic are carefully chosen by Orzala Academy.
Personalized Approach:
Our instructors adapt their lessons to your unique learning needs to ensure you receive individualized assistance and guidance.
Efficient Communication: Through dynamic conversations, attentive listening, and helpful criticism, our instructors promote successful communication.
Ability to adapt:
You may receive guidance at your convenience with Orzala Academy's various scheduling choices for online tutoring sessions.
Success Rate:
Orzala Academy has a demonstrated success rate in assisting students in achieving their GCSE Sociology goals, with higher results and enhanced confidence.
Choose Orzala Academy for your online GCSE Sociology assistance, and start your path to academic success. Let our experienced teachers help you better understand people, society, and culture.
WE OFFER EDUCATION FOR ALL BOARDS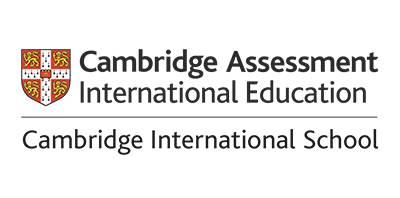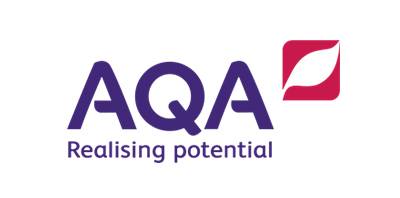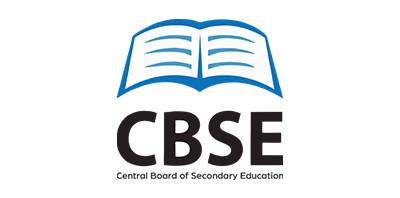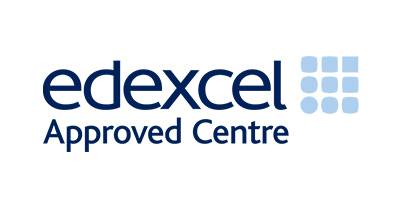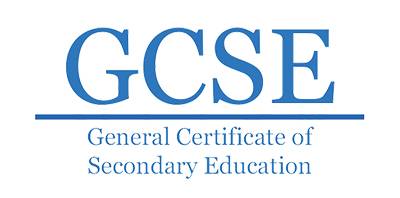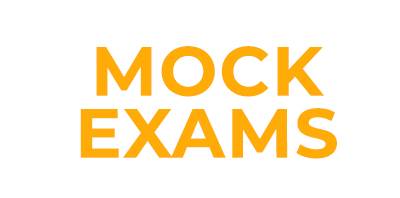 Register your Account and Request a Free Trial Class
From wherever you're you can enroll in a self-contained classroom (One to one tutoring), you're most welcome to be a part of Orzala Academy.