online gcse Statistics tutor
Online GCSE Statistics Tutors
Introduction:
Welcome to Orzala Academy, where you may get the best GCSE Statistics teaching available online. You may succeed in your GCSE Statistics studies with the assistance of our devoted staff of online Statistics teachers. Whether you want help with complex topics, data analysis, or test preparation, our instructors offer individualized guidance catered to your particular requirements. Continue reading to see how our online GCSE Statistics teachers may significantly impact your academic progress.
How Our Tutors Can Help with GCSE Statistics
Leverage our expert instructors to help you reach your full potential in GCSE Statistics:
Our online instructors provide individualized education, tailoring their teaching strategies to your particular learning preferences and speed. They ensure a firm comprehension by breaking down difficult statistical topics into easily understood bits.
Clarifying tricky Concepts:
Statistics can be tricky, but our teachers are experts at demystifying complex ideas. To improve your comprehension and problem-solving abilities, they offer straightforward explanations, useful examples, and real-world applications.
Support for Data Analysis:
Our tutors walk you through the complexities of data analysis, assisting you in developing your understanding of statistical methods, interpreting graphs, and coming to insightful conclusions. They guarantee you have the day to efficiently examine and comprehend data.
Exam Strategies and Preparation:
Our instructors offer helpful tactics for passing exams, such as time management strategies that work, question analysis, and practice with previous exams. They provide you with the resources you need to take tests confidently.
Get help with difficult concepts.
Relax! if you're having trouble understanding some of the more difficult GCSE Statistics ideas; Orzala Academy is here to assist.
Probability:
Probability concepts such as independent and dependent events, conditional probability, and calculating probabilities using different approaches.
Statistical Data Analysis:
Techniques for analyzing data, including measures of central tendency, measures of dispersion, histograms, box plots, and scatter plots.
Statistical Distributions:
Understanding and interpreting different types of distributions, including normal distribution, binomial distribution, and uniform distribution.
Hypothesis Testing: Steps involved in hypothesis testing, including formulating null and alternative hypotheses, selecting appropriate tests, and interpreting results.
Correlation and Regression:
Exploring the relationship between variables, calculating correlation coefficients, and conducting regression analysis.
Sampling Techniques:
Understanding different sampling methods, their advantages, and their applications in statistical analysis.
Data Presentation and Interpretation:
Effectively presenting data through tables, graphs, and charts, and interpreting the information they convey.
Statistical Investigations: Developing skills in designing and conducting statistical investigations, including data collection, sampling, and analysis.
No matter what subject you find difficult, our teachers are prepared to explain things simply, give real-world examples, and show you how to solve problems. They'll simplify tough ideas so you can understand them and develop a solid foundation to go through any challenges you might face.
 The impact of online GCSE Statistics tuition through Orzala Academy
Learn more about the advantages of our online GCSE Statistics instruction:
Convenient and Flexible Learning: Online tutoring gives you the freedom to study at home, saving you time from trips and letting you easily fit tutoring sessions into your schedule.
Individual attention Our online instructors allows for individualized assistance and instruction that is catered to your unique learning needs. You'll get the specialized help you need to be successful.
Expert Advice:
Our instructors have extensive experience instructing GCSE Statistics and are well-versed in the course material. They give you precise details, useful insights, and examples from real-world situations to help you get a thorough comprehension of statistical concepts.
Enhanced Performance:
With our instructors' assistance, you may anticipate better performance on examinations, in your coursework, and data analysis assignments. They will assist you in properly utilizing statistical methodologies, which will improve your grades and confidence.
Why choose Orzala Academy for online GCSE Statistics tutoring:
Tutors that are highly skilled and experienced in Statistics and have a thorough grasp of the topic are carefully chosen by Orzala Academy.
Personalized Approach:
To ensure you receive individualized assistance and guidance, our instructors adapt their lessons to your unique learning needs.
Productive Communication:
Through dynamic conversations, attentive listening, and helpful criticism, our instructors promote successful communication.
Flexibility:
You may receive guidance at your convenience with Orzala Academy's various scheduling choices for online tutoring sessions.
Track Record of Success:
Orzala Academy has a proven track record of helping students achieve their goals in GCSE Statistics, with improved grades and increased confidence.
When looking for online GCSE Statistics coaching, go with Orzala Academy to realize your full potential in this intriguing topic. Let our knowledgeable instructors help you succeed in your GCSE Statistics study.
WE OFFER EDUCATION FOR ALL BOARDS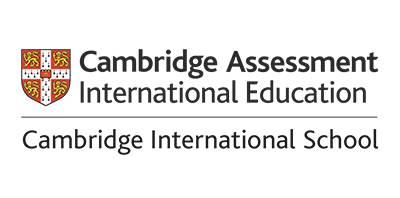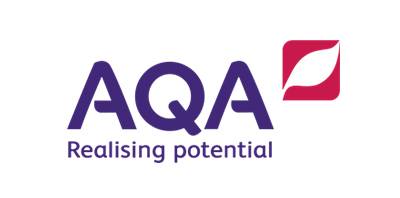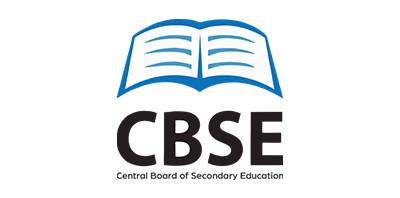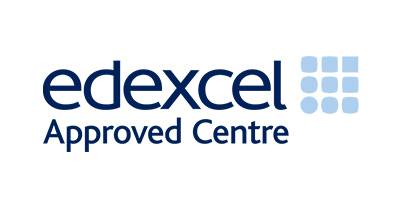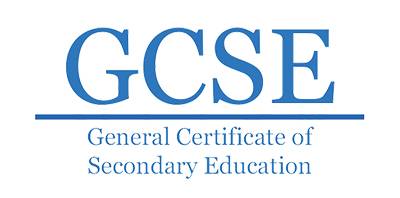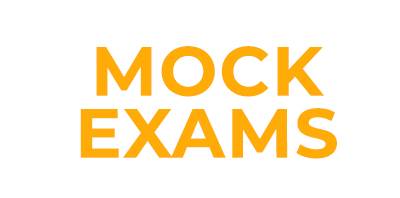 Register your Account and Request a Free Trial Class
From wherever you're you can enroll in a self-contained classroom (One to one tutoring), you're most welcome to be a part of Orzala Academy.